Diamond H Trailer Sales
We service and repair all makes and models of trailers. We also offer Aluminum welding, custom work, and design. Please call for an appointment and we can get you going!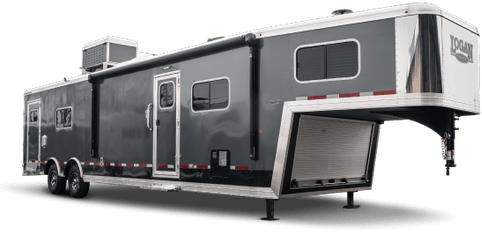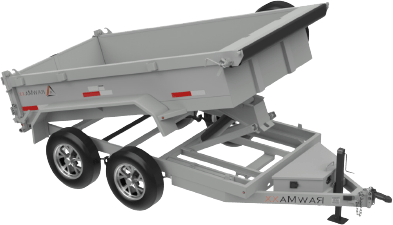 The trailer your looking for with the options you need and the timing to use it this summer, fall, and right into the winter season.
WE ARE HERE TO HELP YOU FIND THE RIGHT TRAILER AT THE RIGHT PRICE